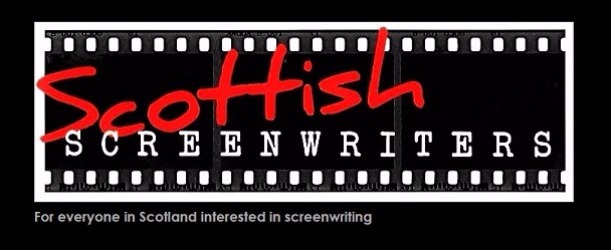 Scottish Screenwriters 5,4,3,2,1 Competition
Wed 5 Jul 2017 / Opportunities
The theme is "The Mistake"
Rules - Your script must be:
5 pages,
4 characters,
3 scenes,
2 locations and
1 mistake
Scripts MUST be properly formatted for screen. To enter, you MUST be a member of their website www.scottishscreenwriters.co.uk
Only entries sent as PDFs to scottishscreenwriters@yahoo.co.uk will be accepted. One script entry per member.
Prizes:
6 months free entry to SSW meetings.
2 screenwriting books, a note pad and pen for your future ideas and a guaranteed workshop.
The deadline for entries is midnight on 31st of July. The winner will be announced at their August meeting. If possible, the winning script will be workshopped at their October meeting.