About ScreenHI
ScreenHI is almost five years old It was set up as a not-for-profit organisation to provide unique job, training and networking opportunities and to encourage local economic activity within the Creative Industries across the Highlands and Islands, specifically in the Screen and Broadcast sectors.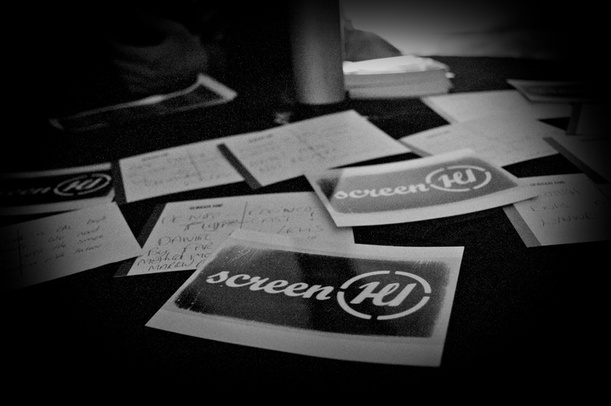 Amanda Millen leads ScreenHI's strategic vision for developing the film, television, radio, online and gaming industries by delivering a programme of structured initiatives, events, mentoring schemes and activities that will develop the skill base and opportunities for practitioners based in the Highlands and Islands ScreenHI plays a leading role in developing businesses and works hard to strengthen networks and develop the origination of innovative, new content Key follow up to this, of course, is distributing and showcasing this content around the world We have a phenomenal amount of talent to show off and shout about!
goNorth, our Creative Industries Festival, which takes place annually in Inverness in June, is organised and delivered by Creative Highland Launched in 2001 it has been providing a platform for artists from the north of Scotland to showcase for the music industry and media representatives on their own patch. The event has since developed into one of the country's leading Creative Industries Festivals, covering a much wider remit from Screen and Broadcast to Designer Fashion and Publishing.
Although ScreenHI has only been formally established for three years, Amanda has been supporting and facilitating a strong and thriving Creative Industries sector in a variety of guises for over 10 years. She has unrivalled contacts at all levels within the industry and extensive experience in working with creative organisations based in Scotland, the rest of the UK and internationally ScreenHI is continually broadening its network of contacts and learning and growing as a company.