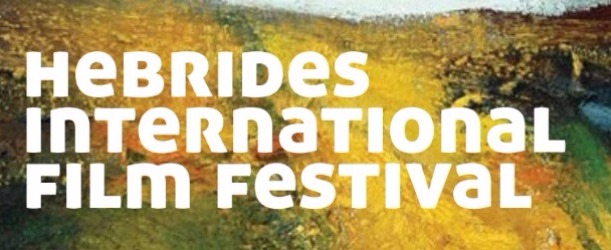 XpoNorth Work With HIFF To Deliver Masterclass At Hebrides International Film Festival 2016
Fri 16 Sep 2016 / News
Event: Masterclass: Creating Green Cinema with Writer/Director Charles Wilkinson
Date: Friday 16th September 2016
Time: 4pm - 5pm
Locations: Carinish Hall, Uist, HS6 5EJ
Cost: FREE to attend
This year's Hebrides International Film Festival is taking place right now from Wednesday 14th - Saturday 17th September in island venues across Lewis, Harris, North & South Uist and Barra.
XpoNorth Screen and Broadcast have worked with HIFF to deliver the following masterclass:
Masterclass: Creating Green Cinema with Writer/Director Charles Wilkinson
Leading this documentary masterclass surrounding issue-based filmmaking is Charles Wilkinson, an award-winning feature film director and writer from British Colombia, Canada. His feature Haida Gwaii, screening during HIFF, offers audiences a perspective on how we might tackle issues of global sustainability.
Bring along your green film or TV idea & you'll have a chance to pitch for feedback on approach, direction and writing.
Find out more and book your FREE 16th September workshop + ticket to Haida Gwaii screening here.
View or download the full Hebrides International Film Festival programme.