Jan Storie
Writer
Skye And Lochalsh
Eden
1 x 10 min radio drama (in production)
HI Wireless/ScreenHI
The Clearance
10 mins Stage Play
Alloa Writers' Group Competition (Runner Up)
Learning Curves
3 min short film script
The List/Metro Ecosse Short Film Script Competition 2008
Aon Cheum gu Math Beag
5 min gaelic short film
FilmG 2009
Floraidh
5 mins, Gaelic short film
FilmG
Am Balach Gaidhealach
5 min Gaelic short film
FilmG 2011
Rinse Aid
1 x 10 mins online radio drama
Hi Wireless
About
Jan successfully applied for our 2012 HI Wireless drama writing programme, which is designed to encourage and develop aspiring drama writers through supported workshops and mentoring. The scheme will culminate with twelve 10 minute dramas being recorded for broadcast online in mid 2013 Jan lives on the North West Coast of Scotland. The area, its issues and colourful characters are central to many of her projects, her writing a quirky take on Highland life. She writes drama and comedy for all ages and in a range of formats.
As well as having made several films for FilmG, Jan's plays have been performed in the SCDA One Act Festivals including three written for local Primary Schools. Two adult plays have received rehearsed readings: Concensus at Grey Coast Theatre and The Clearance at the Traverse. Jan graduated from the Writers' Factory 'Screenwriting Express' course in 2007 and was one of the winners in The List/Metro Ecosse Short Film Script Competition (2008) with Learning Curves As a team writer she has been working with Marcus DF White and Mick Martin on a ScreenHI collaboration - the development of a Highland-based TV drama series, Carlochmuir Recently she has also worked as part of a team with 'Move on Up' developing a Children's Drama Series set in Scotland She's currently back at in education completing an MA in TV Fiction Writing at Glasgow Caledonian University on a ScreenHI sponsorship.
Aon Cheum gu Math Beag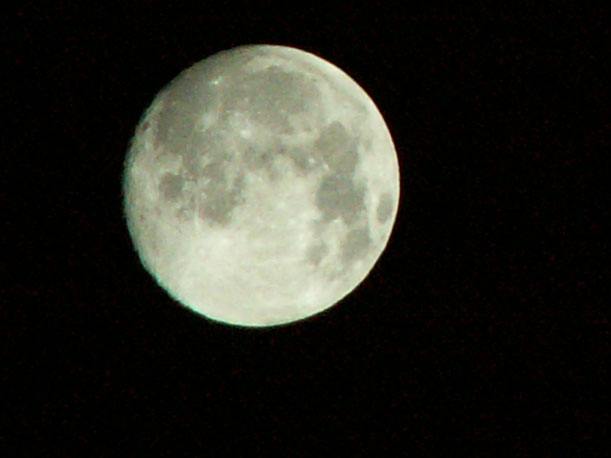 Floraidh
Am Balach Gaidhealach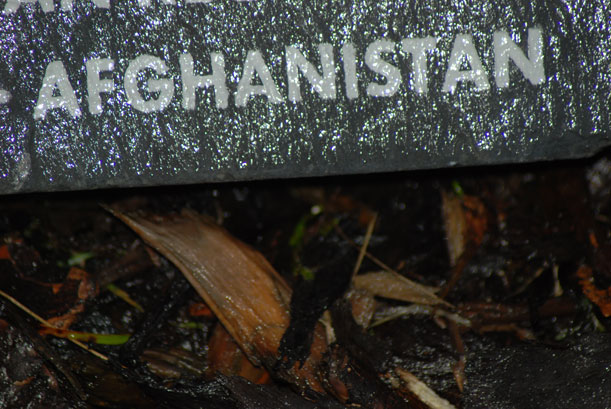 We have provided this area of our website for companies and freelance practitioners that ScreenHI has worked with in the Screen and Broadcast industry based in the Highlands and Islands to showcase, network and profile their work and craft.