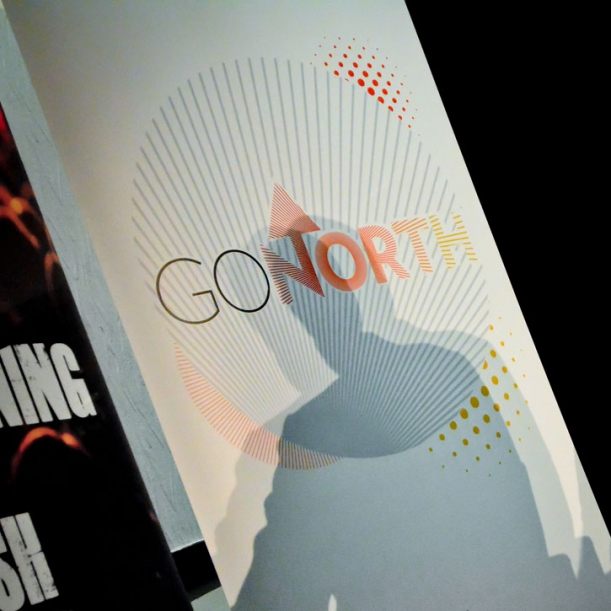 goNORTH Music, Film & Comedy Submissions Still Open
Fri 21 Mar 2014 / Opportunities
There are two weeks left to submit your band, film or comedy act to showcase at this year's goNORTH on the 4th & 5th June in Inverness The doors close on the 4th April to the 2014 submission window so don't miss the opportunity and get online now to fill out your submission form.
This year sees a new strand of showcasing with stand up comedy being added to the programme We are pleased to be supporting and developing another genre for our Highlands and Islands creative community Find out more about the comedy showcasing here.
Remember that from our final list of music showcasing artists selected to play at goNORTH, the Festival Tour programme will be chosen, where you may get the opportunity to play at Belladrum Tartan Heart, The Wickerman Festival or Loopallu.
Short films should be no longer than 20 mins in length and will be screened in our pop up cinema during the day and alongside a curated programme of shorts and features.