Dave Smith
Animator,
Writer
Easter Ross
Artsmiths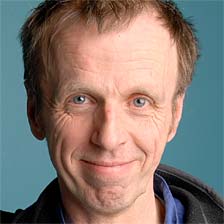 Links
Right Lines Productions
Arts in Motion
Cartoon Theatre

Morrison's Van
4 x 15 min online radio drama,
Northings
Hard Pressed
Script, Theatre Collective @ Highland
The Sweetener
Film/Theatre, Arts in Motion
The Accidental Death of an Accordionist
Writer, Right Lines Productions
The Box It Came In
Writer/Director/Animator
Cartoon Theatre
Illicit
Writer/Director
Right Lines Productions
The Perfect Spot
Writer/Director/Animator
Cartoon Theatre
About
Since receiving his first full writing commission in 2000 Dave has found a career as a playwright and gone on to form, with Euan Martin, the writer-led theatre company, Right Lines Productions. ScreenHI is collaborating with Right Lines Productions in 2012 to run a radio drama writing scheme for emerging and established writers in a continuation of the HI Wireless project.
Dave has worked in touring theatre since 1980 and before that he worked in entertainment as a ceilidh band drummer, circus hand and an illustrator He has worked extensively with company devised productions Dave is a director of the multi-media arts company, Arts in Motion, experimenting and producing effects with projected, interactive, animation for installations and theatre. Dave also directs, writes and animates for his children's theatre company, Cartoon Theatre, which is a combination of animation and live performance.
Morrison's Van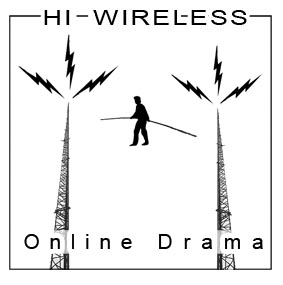 We have provided this area of our website for companies and freelance practitioners that ScreenHI has worked with in the Screen and Broadcast industry based in the Highlands and Islands to showcase, network and profile their work and craft.