BBC LabToo: The Victorians - How They Influenced Us
1 x 30 min documentary made up of packages, BBC Learning

As a direct result of the success of our 2012 commission from BBC Scotland Learning to make 5 short films covering the topics of Literacy and Citizenship, we are delighted to have delivered a further commission in 2013 In late January we went into production with 4 emerging directors to produce 30 minutes on the topic of Victorians in the HIghlands and Islands. As well as delivering creative content on these themes ScreenHI was thrilled to be able to secure this kind of invaluable experience for our Highlands and Islands practitioners and school groups, who worked together throughout We had teams in Harris, Shetland, Dingwall, Kingussie, Newtonmore and Brodie led by our four directors - Helen Graham, Aidan Nicol, Roddy Maclean and our very own Tom Duncan They researched stories, scripted and set up shoots with primary schools in these locations to produce 7 individual stories on Victorian life and culture We also shot some behind the scenes films, which shows a little of how our Directors went about the project.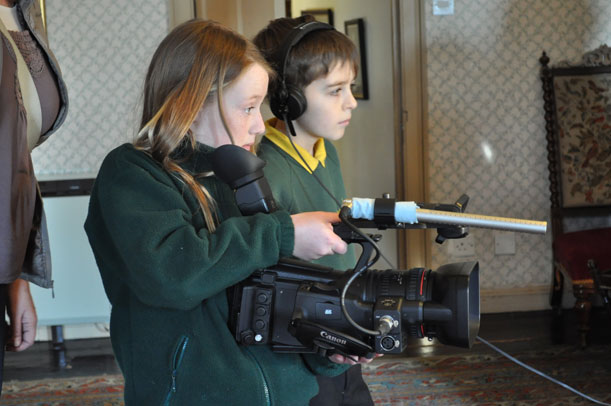 In addition to the usual challenges of how to tell a story through the camera, making programmes for broadcast has a very high level of technical specifications. You can read about the Directors experiences and what they learnt.
Find out how the directors felt after the production last year and watch the final shorts.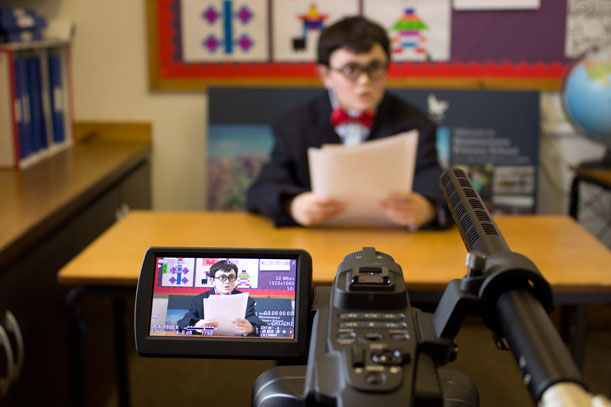 Meanwhile here are the final films delivered for broadcast, you can find the behind the scenes films here:
I was delighted to be involved in creating content for the BBC earlier this year. It was a very steep learning curve for me on several fronts, from paperwork and script writing to working with a class of young children and operating a broadcast quality camera At times I felt out of my depth as plans became quite ambitious, but I learned so much working alongside experienced staff and found the whole experience extremely worthwhile.
Helen Graham, Director, Kingussie & Newtonmore
Working on The Victorians : How They Influenced Us through ScreenHI was invaluable experience for me as a filmmaker. One of the most valuable aspects of what I learnt was completing the industry paperwork, which was a key requirement of the delivery agreement to the BBC. This is something I hadn't had much contact with before, but now feel confident in completing thanks to the support of ScreenHI. Read more...
Aidan Nicol, Director, Shetland
Possibly the most difficult part of the process was reducing two to three days filming to five minutes. It was a good exercise in that it made you focus your attention in the edit as to what was necessary to tell the story. I am still sorry that we had to leave out so many interesting clips. Read more...
Roddy Maclean, Director, Harris